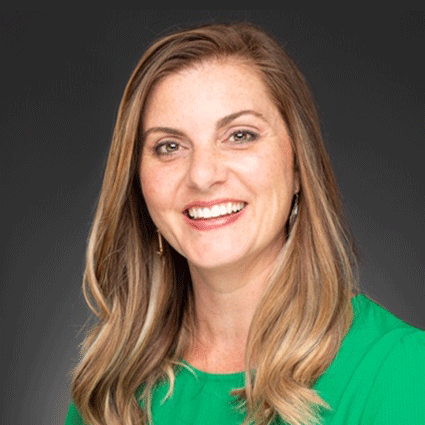 Ann Santana
Licensed in NC and FL
A little about me
and why I love real estate
Ann, having lived in 7 states and 24 homes, is very familiar with the changes and challenges that are a part of any move. Her personal experiences of buying and selling homes led to her desire to become a licensed real estate broker.
As part of a military family, Ann was born in New York. Her first move was to Georgia, where she grew up and graduated from high school. Ann started college in Hawaii and finished in Oklahoma with a Bachelor of Science in Fashion Marketing. After college, Ann moved to Florida to work for several fashion designers and she subsequently taught at Miami International University of Art and Design in the Fashion Merchandising and Design department. Several moves later, Ann dedicated nine years to homeschooling her two boys while being very involved with the homeschool community in central Texas. Fast forward, roots firmly planted, Ann is happy to call North Carolina her home and to focus her attention on her real estate clients.
Ann holds an active real estate license in Florida and North Carolina. Her goal is to provide her clients with the best home buying and/or selling experience. As a real estate professional, Ann will provide guidance and assistance through the entire process. Her passion is to advocate and help homeowners through all of the highs and lows involved with buying and selling homes.