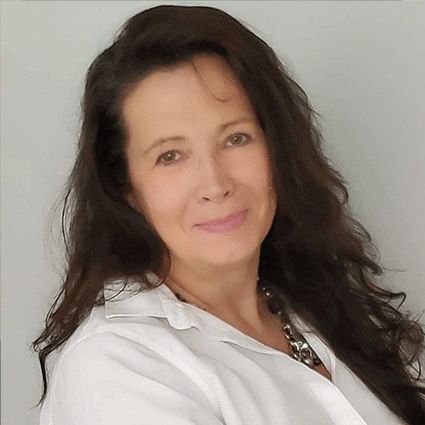 Debra Castro
Licensed in NC
A little about me
and why I love real estate
Debra is dedicated, hard working, and she will offer creative and sound knowledge to every real estate transaction, as she has done for her clients at H & R Block for the past 23 years, relating to their tax returns.
Debra is a family centered person who is devoted to God and her family. She loves to make new connection and sharing each detail along the way. Whether you are a seller, buyer or investor she will be there to guide you through every aspect of your journey.
Debra completed her realtor courses through Rowan Cabarrus Community College, and is very excited to continue this journey working along side of Wilson Realty. Debra's dream is to help those who think they can't afford a home of their own, to realize that their can come true. She will work with love, integrity, commitment, and passion to make their dream come true while fulfilling her dream.
Listings you'll love
with the expert advice you deserve
3,744

sqft lot

21,780

sqft

Listed with Wilson Realty

Listed with Wilson Realty

Listed with Wilson Realty

Listed with Wilson Realty

1,318

sqft lot

20,038

sqft

Listed with Wilson Realty

1,320

sqft lot

3,921

sqft

Listed with Wilson Realty

Listed with Wilson Realty

2,850

sqft lot

12,633

sqft

Listed with Wilson Realty

1,774

sqft lot

33,542

sqft

Listed with Wilson Realty