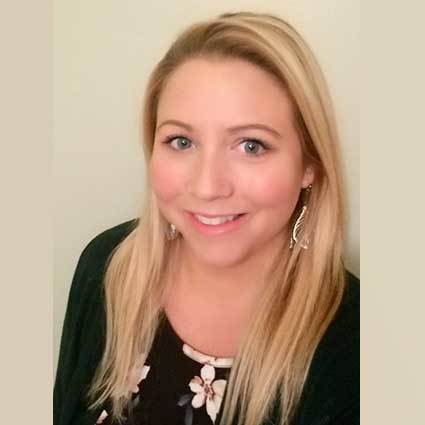 Jessica Maguire
Licensed in NC
A little about me
and why I love real estate
I am passionate about people! With a professional background in psychology, social work and counseling, I have had the pleasure of helping people achieve their goals and dreams for over 16 years. In my role of Real Estate Adviser, I work diligently to truly listen to my clients and get to know them personally so that I can fully understand their needs and priorities. My primary goal is to provide unparalleled customer service and to build excellent relationships. The combination of skilled communication, a firm knowledge of the local real estate market and process as well as outstanding mediation and negotiation skills enable me to provide my clients with the tools to successfully buy or sell their home.
I am a New England girl who transplanted to the Lake Norman area 11 years ago. I have an undergraduate degree from The University of Rhode Island in psychology and a Masters degree in social work from The University of Texas. I have been fortunate enough to have made a difference in the lives of others and truly believe in the importance of relationships.
As a mom who has moved several times around the Lake Norman and Charlotte area, I fully understand the importance of finding the right community for your family. Living in the area and having served as a social worker in both Charlotte and Lake Norman, I am highly knowledgeable about area resources. I am well acquainted with the local school systems, charter schools, and the many extracurricular activities and events in the area. My personal experiences and firsthand knowledge of Mecklenburg, Lincoln, Catawba, Gaston and Iredell Counties enable me to help you discover the perfect community for your family.
I currently live in Denver, NC. I am highly connected and involved in the Lake Norman communities. I love being a mom and you can often find me at the dance or gymnastics studio, PTO meetings, soccer field, karate dojo, or scout meetings. In my free time, I enjoy live music, checking out local wineries or breweries, watching a Panthers game, traveling, and exploring the North Carolina beaches and mountain towns.
Wilson Realty listings
3,744

sqft lot

21,780

sqft

Listed with Wilson Realty

Listed with Wilson Realty

Listed with Wilson Realty

Listed with Wilson Realty

1,318

sqft lot

20,038

sqft

Listed with Wilson Realty

1,320

sqft lot

3,921

sqft

Listed with Wilson Realty

Listed with Wilson Realty

2,850

sqft lot

12,633

sqft

Listed with Wilson Realty

1,774

sqft lot

33,542

sqft

Listed with Wilson Realty