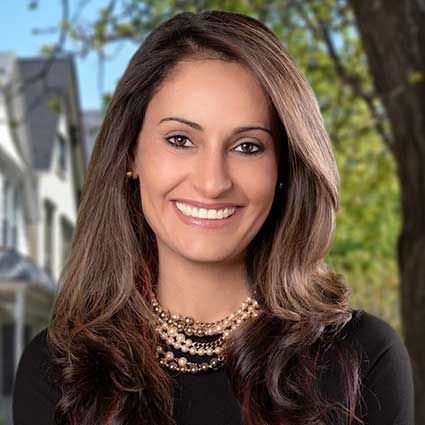 Kim Patel
Licensed in NC and SC
A little about me
and why I love real estate
Kim is no newcomer to the real estate industry. Having personally bought, sold, and built several homes, Kim knows the nuances that come with real estate ownership and investment. Her passion for real estate and ability to put herself in her clients' shoes separates her from others. From the simplest of requests like recommendations for painters or handymen to more fundamental needs like obtaining a lender, appraiser, or inspector, Kim ensures that the process is easy and seamless for each client.
Kim is a firm believer in real estate investment, whether it's your first home or an investment property to generate passive income. She especially enjoys working with first-time buyers and navigating with them through the complexities of buying a property.
Kim grew up in India, studied and worked in Australia and finally, settled in North Carolina with her husband and two sons. Having spent time in different parts of the world, she has an approachable and relatable understanding of different cultures and enjoys working with people from varied backgrounds.
Outside of her career, she lives a life filled with new experiences, whether it's training to climb Mount Kilimanjaro, biking the Virginia Creeper trail or coaching her sons basketball team.
Kim has spent years enjoying all that Charlotte has to offer as a growing city with huge potential. If you are looking to buy or sell in the greater Charlotte area, please call Kim at ‪(478) 787-3898‬.