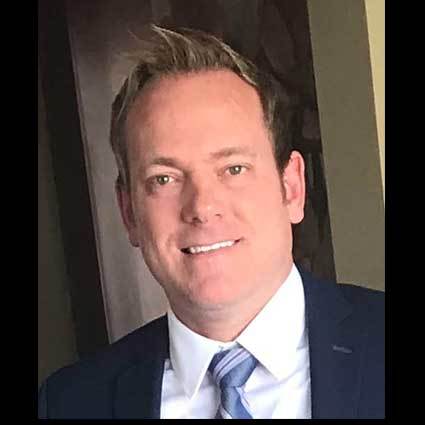 Mark Phelps
Licensed in NC
A little about me
and why I love real estate
Born in Nairobi, Kenya, and a hometown resident of St. Louis, I moved to the Charlotte area from Cincinnati in 2005. My wife, Shelly, and I live in Huntersville and enjoy everything that life has to offer in the Carolinas.
My professional background includes over 20 years of consultative sales experience in the pharmaceutical and medical device industry, which enhances my ability to negotiate the best deal for my clients. I was affiliated with Keller Williams 2018-2020 and am excited to now be associated with the Wilson Realty firm. I am knowledgeable about the real estate industry providing competent advice for buyers and sellers, effectively advising about offers, and am detail-oriented for your contract preparation.
In my free time I love to travel with my family, play golf and ice hockey, and serve at our local church in Huntersville.