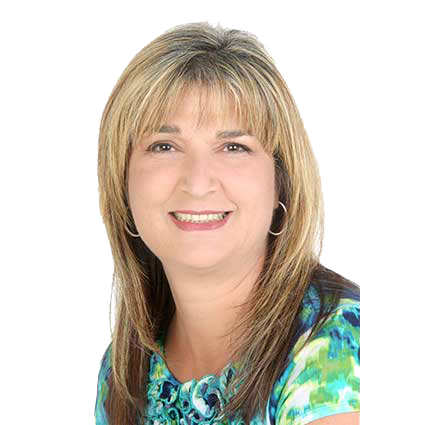 Azita Miller
Licensed in NC and SC
A little about me
and why I love real estate
After many years abroad Azita Miller now calls Charlotte her home. She lives in a waterfront community on Lake Wylie with her husband and a rescue puppy called Jepson.
Discovering the advantages of living in Charlotte, Azita convinced other family members to join her and assisted them with their relocation. After doing this, Azita realized that she has a passion for working with family relocations and now specializes in this.
Azita's enthusiasm and caring nature has made it easy for her to find her client's dream homes, and she has even had some instances where her clients have placed offers without physically seeing the home.
Azita has 20+ years of customer service experience and therefore knows how important it is to meet and exceed her client's expectations.
She graduated from the University of Fullerton with a Bachelors degree in Business Administration and Accounting and has Diplomas in Project Management and Leadership. With an extensive former career in healthcare management, financial training and auditing, prior to joining Wilson Realty Co in 2016, Azita is able to provide you with the knowledge of how to reach your financial goals through home ownership and investment. She utilizes a team of reputable professional service providers including photographers, designers, lenders, attorneys and inspectors to assist her buyer and seller client's needs.
Having lived on 4 different continents herself, Azita also has a wealth of experience in both international and domestic relocations.
Over the years Azita has conducted a number of house building, home renovation and property flipping projects. Azita also managers her personal investment properties as well as those of others.
Azita conducted missionary / pioneer work in Africa for over 20+ years and enjoys traveling and hiking