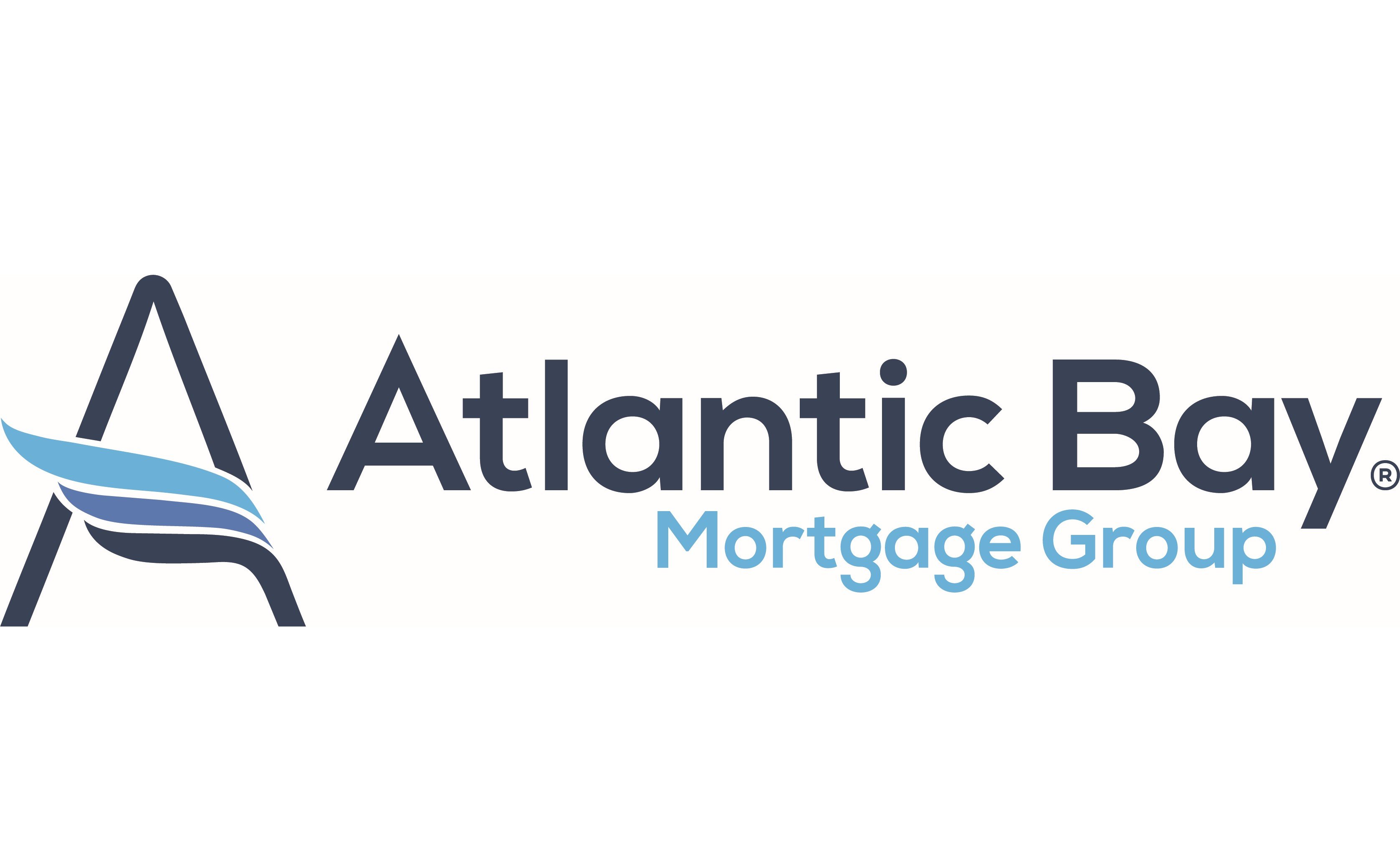 A little about Tammy...
Tammy Stowe treats each homebuyer as she'd expect someone to treat her. If they need to meet during the weekend or after hours, she's happy to accommodate.
In 2004, Tammy went to work part-time in her husband's mortgage office. Quickly realizing she loved the business, she quit her job of 22 years and transitioned to mortgage full time. "Buying a home is one of the most emotional things people will ever do in their lives. I want the entire experience to be the best ever," Tammy says.
Tammy helps clients from all walks of life, she especially enjoys "seeing the smiles on my customers faces when they're handed their keys at closing. This is where they're going to raise their family and build memories. They're not just buying a house, they're buying a home," she says.
Tammy volunteers in her community and is involved with Child Advocates of Iredell and Alexander Counties (CAIAC).
Samantha H. Terres, Lawyer 704-897-3072
Samantha H Terres (Sam), is a North Carolina licensed attorney, who has been practicing law for 25 years in the Mecklenburg County area. Her areas of concentration include residential and commercial real property, estate planning, and probate law. She has served on the board of directors of RELANC (Real Estate Lawyers Association of North Carolina), and is a member of both the North Carolina State and American Bar Associations, as well as a member of the real property and estate planning divisions, of the North Carolina State Bar. Sam has served on numerous real property committees and advisory boards in Raleigh, and frequently lectures to attorneys, paralegals and real estate agents, on the topics of real property and title insurance.
Our website