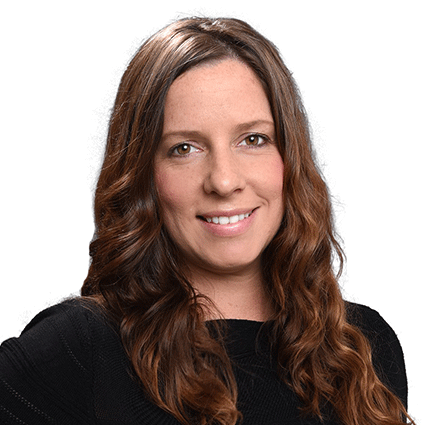 Chanda Proffitt
Licensed in NC
A little about me
and why I love real estate
NC Licensed Real Estate Broker/Realtor® since 2016 and Certified Manager of Community Associations since 2013.
Born and raised in Huntersville, North Carolina, and after exploring the country for a bit, I'm happy to be settled back in my hometown. True Carolina girl at heart.
I have 6 years of experience in the Real Estate industry and 10 years of Community Association Management experience, along with an AA Degree in Business Management and Finance. I take work ethics seriously, treat everyone with the utmost respect, and make it my priority to create and maintain a smooth buying or selling transaction process. There may be bumps in the road, just like every other aspect in life, and I would never falsely promise otherwise. However, I do promise to work with integrity and will exhaust my best efforts to ensure you are well prepared. Service with Integrity has been my motto for many years. I look forward to assisting you with your real estate needs!
Our clients are awesome
and here is what they are saying
"Chanda worked tirelessly to help our process go as smoothly as possible. She is very knowledgeable about the "behind the scenes" aspects of purchasing a home. She was always available to show us a home or answer a question, even if it was last minute. Friendly and easy going."
"Chanda was absolutely amazing!! As a first time home buyer I had no idea what I was doing and she helped me every step of the way! She is the only realtor I will ever use! Romero, Buyer"
"Chanda Proffitt is wonderful to work with. She made the home buying process so comfortable. I was very nervous going into this but with her help and knowledge of all things involved it made the process smooth. Chanda was very knowledgeable with the area and the price points that we needed to look at. Chanda took the time to answer all of our questions and we never felt like we were bothering her. She was available to show houses at a moments notice, that made a world of difference since homes are going so fast these days. I would recommend Chanda to everyone I know."
"It's been a gentle journey with you as our Realtor especially with us being on another continent!"