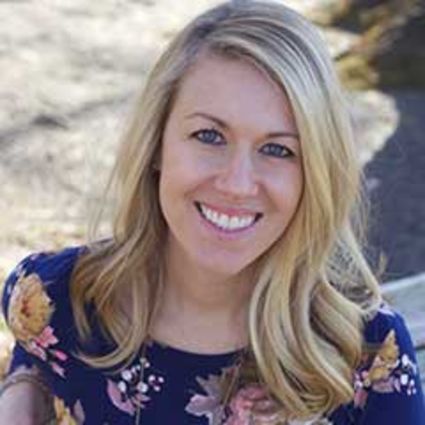 Leslie Bowman
Licensed in NC
A little about me
and why I love real estate
As a local native, Leslie Bowman was born and raised in the Piedmont Triad. She has witnessed first hand the change and growth of this area that has transformed the Triad region into one of the most sought after areas in the United States. Leslie is now raising her two kids in the same area she has always known and loved.
Leslie has spent the last 18 years working as a dental hygienist where she learned early on the importance of personal attention and building trusting relationships with her patients. This compassion for others leads Leslie to be someone whom her clientele and colleagues can put their faith and trust in.
Over 10 years ago, Leslie and her husband, Gary, bought their first investment property and have continued to grow a personal business that has afforded so many families with a place to call home. Leslie has seen how exciting it is to help others find a home and all of this has led her to embark on a new career as a full time real estate professional.
Whether you are looking for a quiet country setting or bustling city life, Leslie is ready to help you find your perfect match. At the end of the day, the value she creates is always based on the relationship she creates with her clients more than on the bottom line of the transaction.