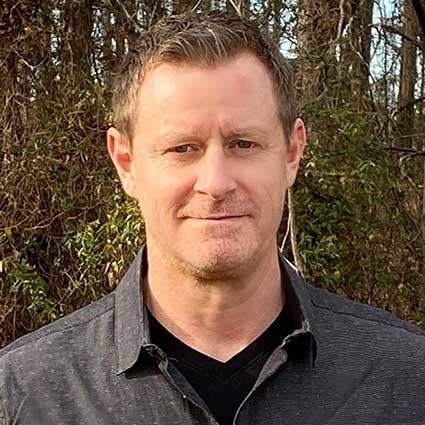 Phil Davis
Licensed in NC
A little about me
and why I love real estate
I was born and raised here in North Carolina, and attended UNC Chapel Hill. Shortly after graduating, I moved to Atlanta where I lived for over 20 years. While there, I started my career in the fitness industry, and then got pulled back into the service industry.
In 2014 I met my wife in Georgia, and in 2015 we decided to move back to NC to be closer to family. We have lived in the Charlotte area ever since, and this is where we call home.
I was drawn into this field because of my own bad experience as a homebuyer. It is one of life's biggest decisions, and it really helps to have someone stand beside you and guide you along the journey. My primary goal with every client is good communication. Keeping an open dialogue and planning are key to any successful venture, and buying or selling a home is no exception.
While not doing real estate, my wife and I are starting a horse farm to add to our family of three dogs and three cats. In the spare time I have outside of that, you can find me at the gym, or occasionally yelling at the tv for my favorite teams and alma mater.