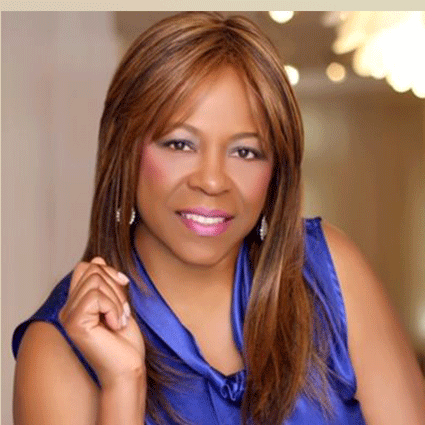 Terrie Booker
Licensed in NC
A little about me
and why I love real estate
Terrie Booker is a wife, mother, realtor , investor, project manager, certified trainer and motivational speaker.
After obtaining her real estate license in 1992, followed by her MBA in 2008, Terrie served in various business operations roles with Fortune 50 companies before embarking on her own as an entrepreneur.
Terrie joined Wilson Realty in 2017 as a real estate professional. She is deeply devoted to helping as many people as possible to achieve the American Dream of home ownership. Terrie is passionate about educating 1st time homebuyers and specializes in being a buyers agent. She collaborates with various community organizations to end homelessness and promote the expansion of home ownership in the Triad.